About Ana, business success coach for entrepreneurs, high-level CEOs, and small business owners.

Imagine a world where everyone LOVED the work they do?
How would it feel to be surrounded by people that are passionate, lit up, and exploding with joy?
How would it feel to BE the person whose life is intentionally designed to fulfill them on a daily basis?
As a success coach, one of my strongest beliefs is that it's absolutely possible to create a world where we are all happy, successful, and fulfilled.
I refuse to buy into the narrative that your job/business is meant to be boring or stressful! Your work is meant to energize you & give you life.
I've learned that true success doesn't come from working more or working harder! Success is a natural result of living your life in alignment with your values.
And if I know anything, I know that each and every one of us can create a life filled with freedom, fulfillment, and financial abundance.
What gets me fired up is supporting ambitious entrepreneurs with growing THRIVING businesses so that they can live lives of fulfillment, freedom, and financial abundance.
I'm here to help you step into your full potential as a CEO and elevate to the next level in all areas of your life.
To redefine success, pursue your purpose, and intentionally create a life and business that you love.
To detach from the limiting beliefs and overcome the self-sabotaging patterns of behavior that are holding you back so that you can unleash the greatness within you.
To focus on the right things to grow your business without sacrificing your life.
To go all in.
To blow your own mind with what you're capable of.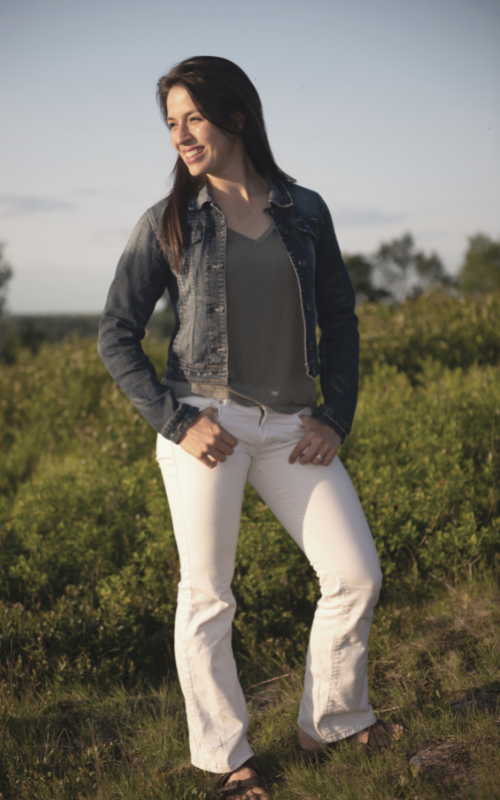 When I wake up in the mornings, I can barely contain my excitement for life.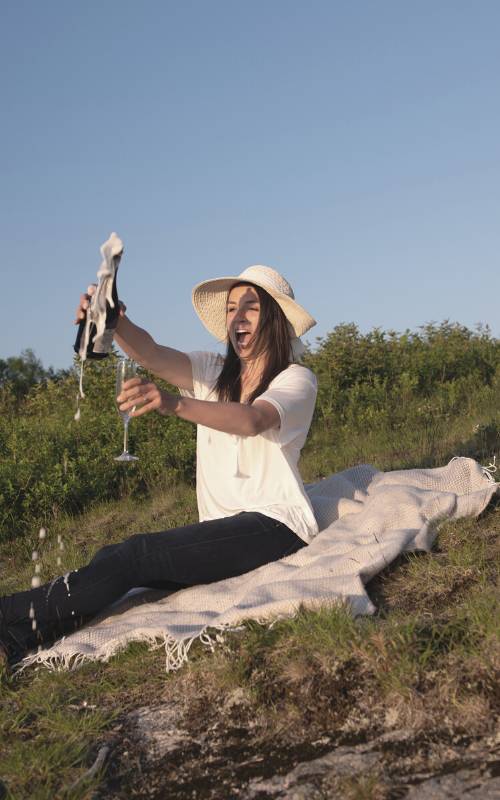 And God forbid I have a coffee first thing, 'cause then I end up having to run/dance through the neighborhood streets like a maniac because I get so excited about the work I do in this world.
3 years ago, I couldn't imagine saying that.
I was stuck in a corporate job that sucked the life out of me. I was working 60 hours a week, often needing to be there on weekends, and commuting 3 hours a day. This left very little time for me to be a present mom for my 2-year-old son (and later, baby girl).
This prestigious position I had secured as a corporate business consultant was everything I "should" want in a career…
But I was miserable, and so desperately unfulfilled.
Only after I did the inner work of ENVISIONING what I really wanted for my life and what I really wanted, EMPOWERING myself to make changes by overcoming my limiting beliefs & self-sabotaging patterns of behavior, and EXECUTING the strategic action plan for launching & growing my business, did I find myself living my dream life…
As a life & business success coach for high level CEOs and aspiring entrepreneurs, I'm here to support YOU with stepping into your full potential and creating a life of freedom, fulfillment, and financial abundance
I work with high-level CEOs that LOVE their businesses but want to scale beyond 7 figures, do even bigger things, and achieve more than they thought was possible. I help you get crystal clear on your vision & goals, create the focus to collapse the timeline to your growth; shed old identities, overcome limiting beliefs, and eliminate self-sabotaging patterns of behavior so that you can become the next-level version of yourself.
I work with aspiring entrepreneurs that are still stuck in their 9 to 5s but are ready to create a life & business that lights them up. I help you pinpoint your purpose, design & launch a profitable business, and overcome the mindset blocks that have kept you from already doing it.
I work with ambitious wo/men who are ready for a career change but unsure of which direction to go in. I help you pinpoint your purpose and design a life & career that aligns with your values and leaves you feeling utterly fulfilled.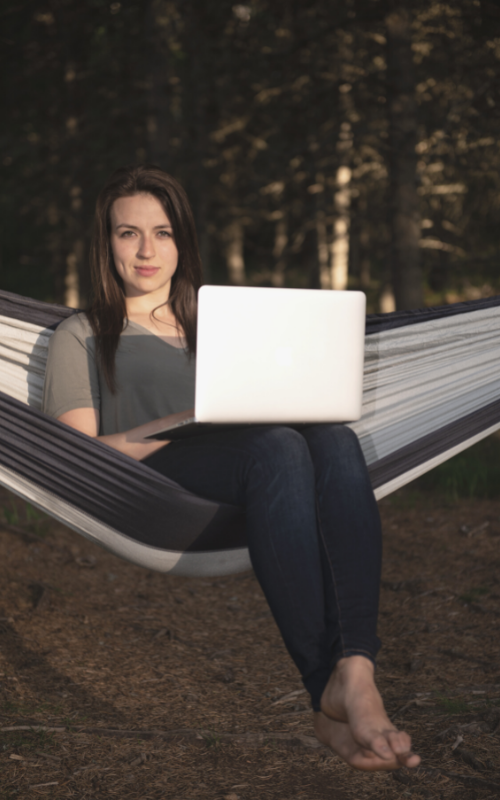 My mission is simple… to help you figure out what you want and make it happen.
I'd love to explore the possibility of working together. Let's chat about what that might look like.