Hi, I'm Ana McRae, life and business coach for ambitious women & Entrepreneurs
---
If I know one thing, it's that you have big goals and you want to make the absolute most out of this one life you've got. As a life and business coach, I'm here to help you do just that.
You want to spend your days doing work that lights you up, making a massive impact and income, and having the freedom to live life on your terms (whether that's more travel, more time with your family, or both).
It's time to step into your full potential and create the life and business of your dreams, today.
My Envision, Empower, Execute framework is the key to growing a thriving business and living a fulfilling life. It allows you to get crystal clear on your purpose / vision for your life & business; to overcome your limiting beliefs and self sabotaging behaviors; and to take consistent, focused, action that drives the kind of results you've been dreaming of.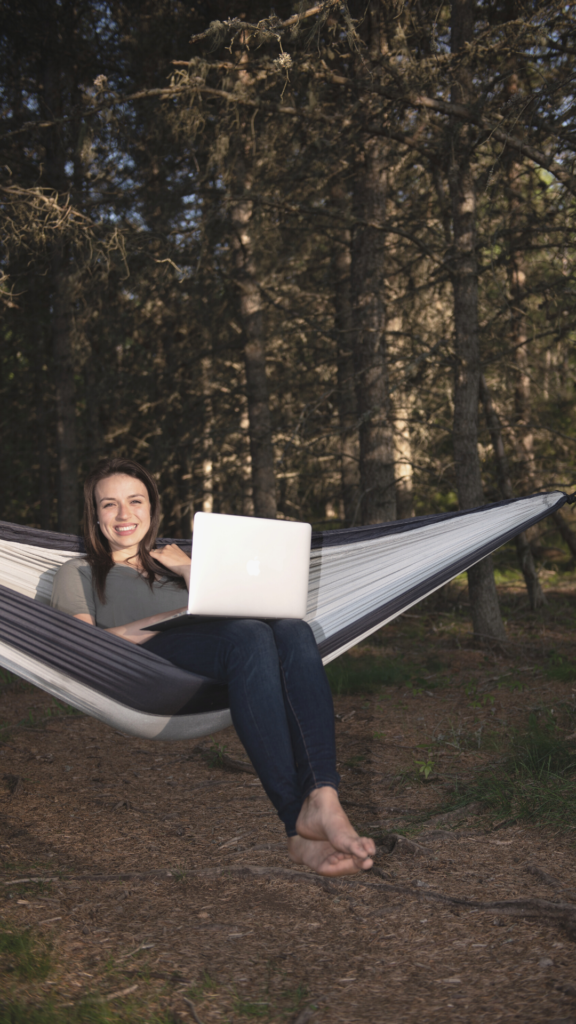 I'm Ana! A life & business coach for ambitious women & Entrepreneurs ready to lead thriving businesses and live fulfilling lives.
What if you could lead a *thriving* business while living a fulfilling life?
The kind of life that has you waking up every morning, giddy with disbelief about the way you get to spend your days and exploding with joy about the work you get to do in the world!
What if you could achieve your wildest business goals WITHOUT feeling like you have to choose between happiness and success?
And what if it felt purposeful, intentional, and easeful all along?
It is 100% possible for you to create wild success and happiness.
Whether you're scaling to 7 figures and beyond, or launching your first online business, I am here to help you step into your full potential as a leader, while creating a life full of joy.
I support my clients on the entire business & personal growth journey: from defining your purpose and vision for your life, to launching and growing your dream business, to managing your mindset and energy along the way so that you are able to achieve everything you've ever wanted, and more.
---
Life & Business Coaching Options:
More happiness, fulfillment, and success are waiting for you on the other side of our work together!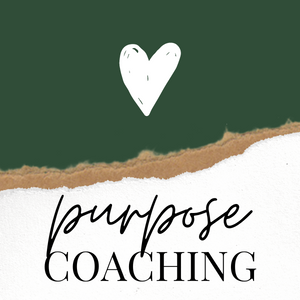 I believe the world becomes a better place when you pursue your purpose and spend your days doing work that lights you up. If you're stuck in a business that drains your energy, or a 9 to 5 that sucks your soul dry, you don't have to stay stuck. Purpose Coaching might be the right next step for you.
For the multi-passionate wo/men working jobs or running businesses that drain them, purpose coaching will help you finally figure out what you want to do with your life and create a MF plan for making it happen so that you can finally get your happy back!
I believe you can run a mind blowingly successful business while balancing a fulfilling personal life. If you want to create exponential business & personal growth (without burning out or constantly feeling overwhelmed, behind, and stressed), Business Coaching would be a great fit for you.
For the hella ambitious entrepreneurs striving to build an empire but struggling to figure out where to best spend their limited time and energy to get the biggest results, business coaching will help you achieve your goals without sacrificing your life.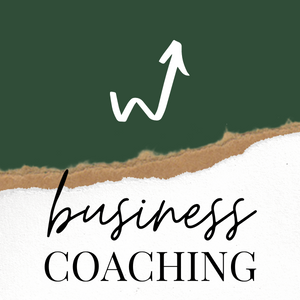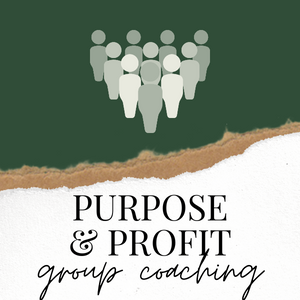 I believe entrepreneurship is available to everyone (even if you have zero entrepreneurship experience). If you're here because you're ready to start a purpose driven online business that allows you to live life on your terms while making money doing work you love, Purpose & Profit (my signature group coaching / training program that helps you launch an online business and secure paying clients) is the perfect place to start.
All of my coaching programs are focused on one outcome: helping you create a life you absolutely love to wake up to every day through a business that is exceeding its financial goals while fulfilling you on a soul level.
Working with me is the right next step toward a life of freedom, fulfillment, and financial abundance.
I spent my entire corporate career in business consulting, working with business owners at all levels, in all different industries, helping them drive up revenue and increase profitability. I learned very quickly that most CEOs weren't genuinely happy… They were sacrificing their personal lives to grow a business that sucked the life out of them because they were chasing a definition of success that wasn't theirs.
Those who were pursuing their purpose, weren't achieving their biggest goals because they were getting in their own way, feeling scattered and battling brain fog while juggling a thousand priorities, and no one was holding them accountable to their strategy.
I couldn't handle seeing dozens of amazing leaders falling short of their full potential.
And that's when I decided to become a life and business coach, combining my 6 years of business consulting experience, with 3 certifications in life coaching, business coaching, and mindset coaching, to help entrepreneurs step into their full potential, skyrocket the success of their business, and genuinely enjoy the lives they live.
I am genuinely excited to wake up every single morning because I've designed and built a life in alignment with my values. And I'm extremely passionate about helping you do the same thing.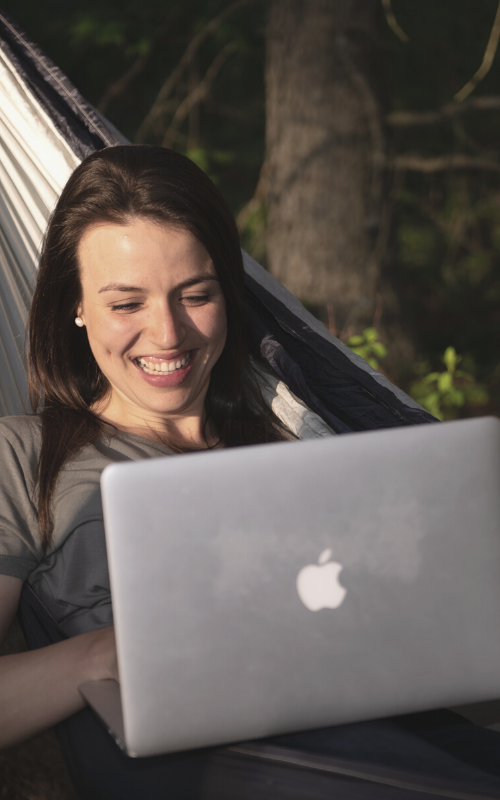 What you'll love about working together

coaching works — and Ana is as good as it gets!
Ana has helped me to understand how and why I get stuck, how to see the possibilities vs. the roadblocks, and how to take action steps towards creating the life I want. I count the conversations I've had with Ana among the most meaningful and pivotal of my life. I leave every session feeling empowered, clear, and grounded. To call her a business coach seems incredibly minimizing as I found her to be my closest confidant, my trusted sounding board, and my mirror — reflecting back to me who I am now as well as who I need to become in order to achieve my goals. Ana has a brilliant business mind, a deep understanding of human nature, and, maybe most importantly, an ability to distill down the obstacles that keep people from truly expanding into their own greatness (oh, and then she creates a plan to overcome them!). She is a voice that challenges you to think and act in different ways—to provide you with a new, empowering perspective. If there's a gap between where you are now, and where you want to be, coaching works — and Ana is as good as it gets!
Lindsay Darling
Online Business Manager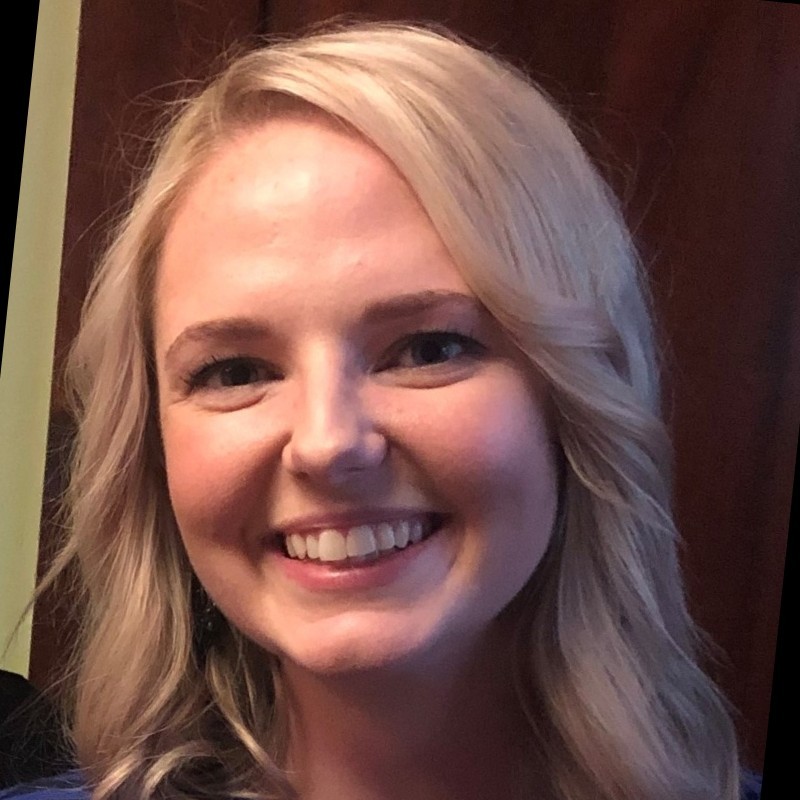 I quit my 9 to 5 and am working in my DREAM industry!
When I first made the decision to reach out to Ana, I can only describe myself as being in a dense fog. I could recognize I was in a job that was not providing me with the fulfillment I craved yet I had no idea what I wanted to do instead or how to even go about figuring that out. Working with Ana was beyond anything I could have imagined from a coach. Ana helped me uncover what was in me all along and helped me develop strategies to take control back over my life right away, providing empathy all along the way. I'm happy to say that now the fog is lifted. Being coached by Ana is the best investment I've made not only in my career but my life overall. 
Amy Bostick
Entrepreneur

I finally started my coaching & retreats business!
I was originally looking for a health coach and found Ana instead. In 6 short months of working together, she helped me realize the dreams I had buried and turn them into a real possibility!!  I hosted my first practice retreat for women!!  There were times I wanted to cancel appointments because I hadn't done the work I committed to. The self doubts were real. Instead I showed up and did the messy work with Ana.  At the end of 6 months I have clarity on my purpose (just as she originally promised).  I'm looking forward to seeing what additional miracles we can accomplish together in the next 6 months! 
Jaime White
CEO, J'aime Coaching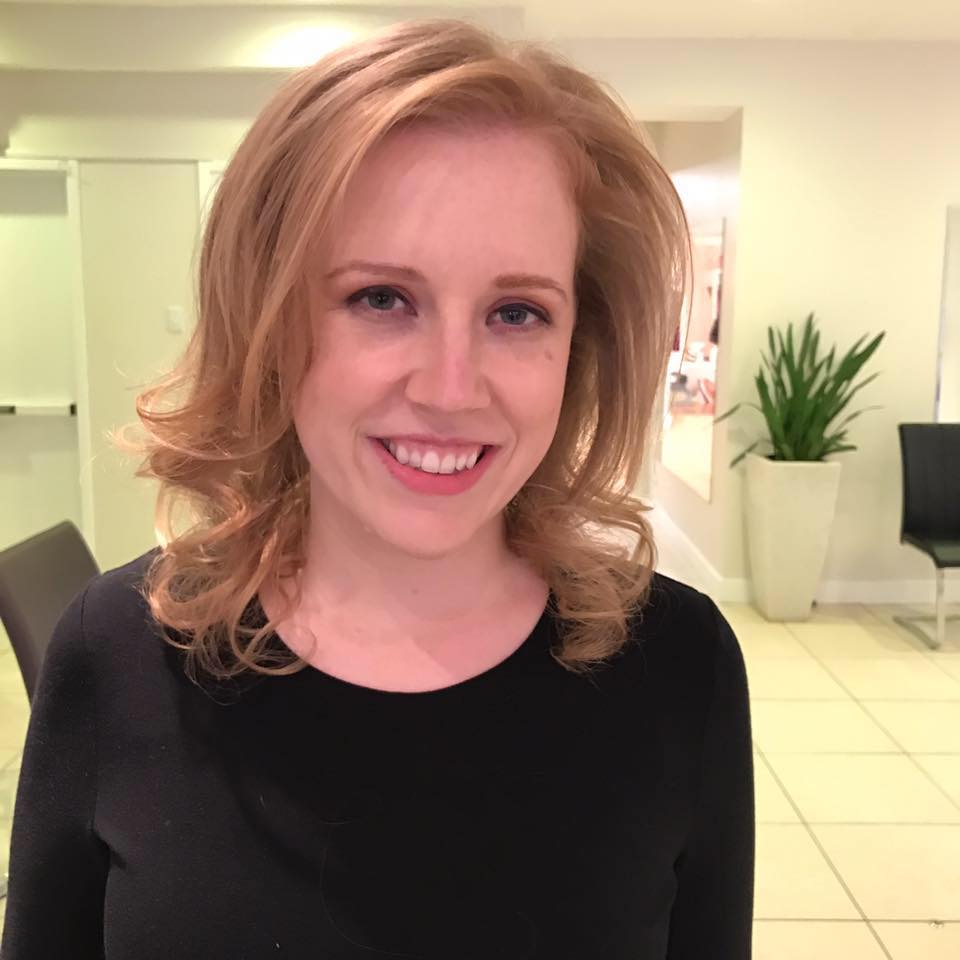 The investment is SO worth it!
This has been 10/10 amazing!! Hiring Ana is one of the best business decisions I've ever made. Everybody needs an Ana. One of the biggest benefits I experienced was having a guide post every week to keep me focused, and to have someone help me do the mental lifting around figuring out how to prioritize the goals and how to see a clear path to them. The investment is SO worth it. I feel super energized, refocused, and have a sense of clarity leaving each coaching session. It's game changing!
Sandra English
CEO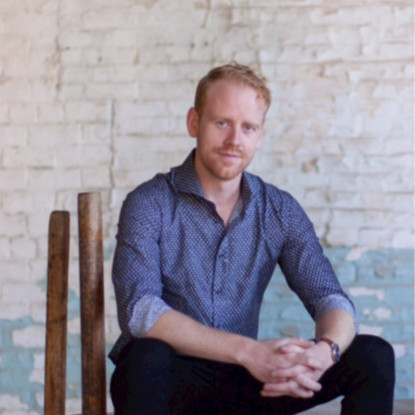 Highly recommend Ana to anyone with big goals!
Having Ana as a coach has helped me stay focused and more productive than ever before.  I am often pulled in several directions. With Ana's guidance during our coaching sessions, I am able to create the space to accomplish goals that so often fall off the list. I highly recommend Ana's coaching to anyone who is driven and looking for a way to accomplish so much more than they already are.
Billy English
CEO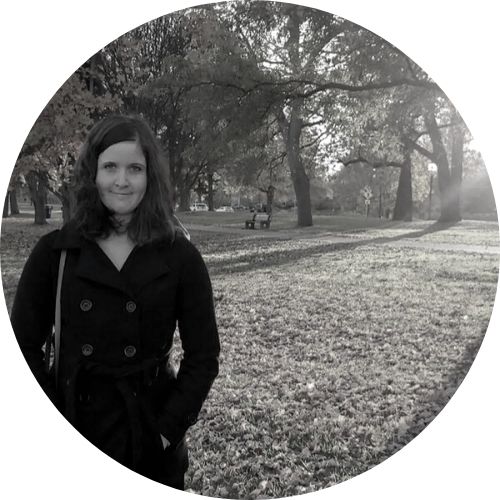 I was finally able to start my business!!
I knew I wanted to start a business but felt lost as to what and how. Ana helped me get clear on exactly what kind of business I wanted to start and create an action plan on how to get there. I've made tremendous progress even in the past few months. The combination of business advice and also mindset coaching has been the perfect mix for me. I'm so grateful I found you as my coach, Ana! You've been such an integral part of setting a vision for my life and working towards it!!
Samantha Kopelman
Money Mindset Coach
Let's connect!
If you are ready to level up and create a purpose-driven life & thriving business that allows you to feel fulfilled on the daily, I am here to support you in making that happen through my amazing coaching programs.
If you're not sure which one is right for you, I am always available to chat about where you're at, where you want to go, and how I can support you in making your wildest dreams a reality. Book in a time to chat with me here.
---